Keep watch over yourselves and all the flock of which the Holy Spirit has made you overseers. Be shepherds of the church of God, which he bought with his own blood. -Acts 20:29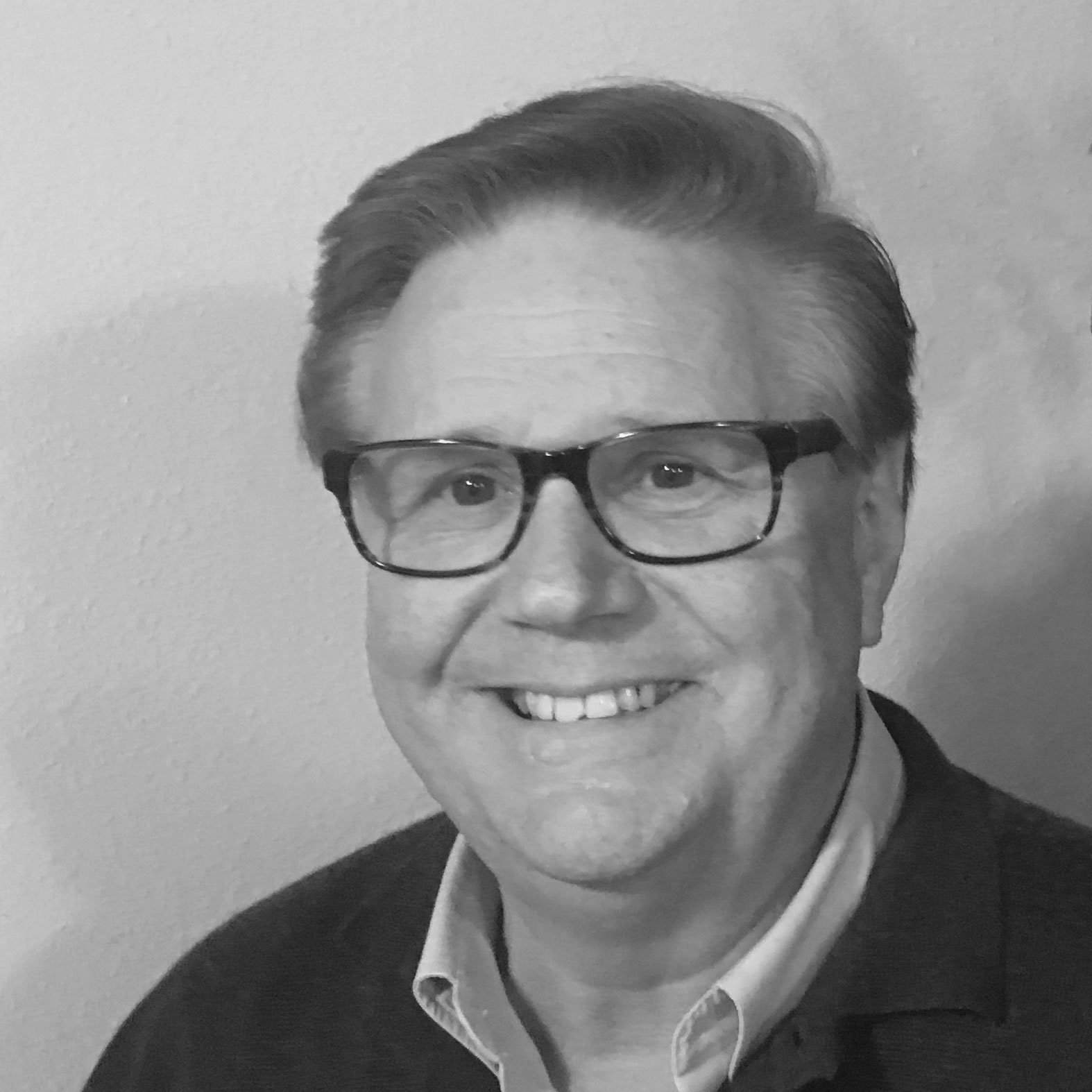 The Lead Pastor Position is in transition and currently there is an interim pastor David Ristow, a search committee is meeting regularly and reviewing resumes in search of the next pastor. The advisory board is available in case of emergencies and can be reached through the church office.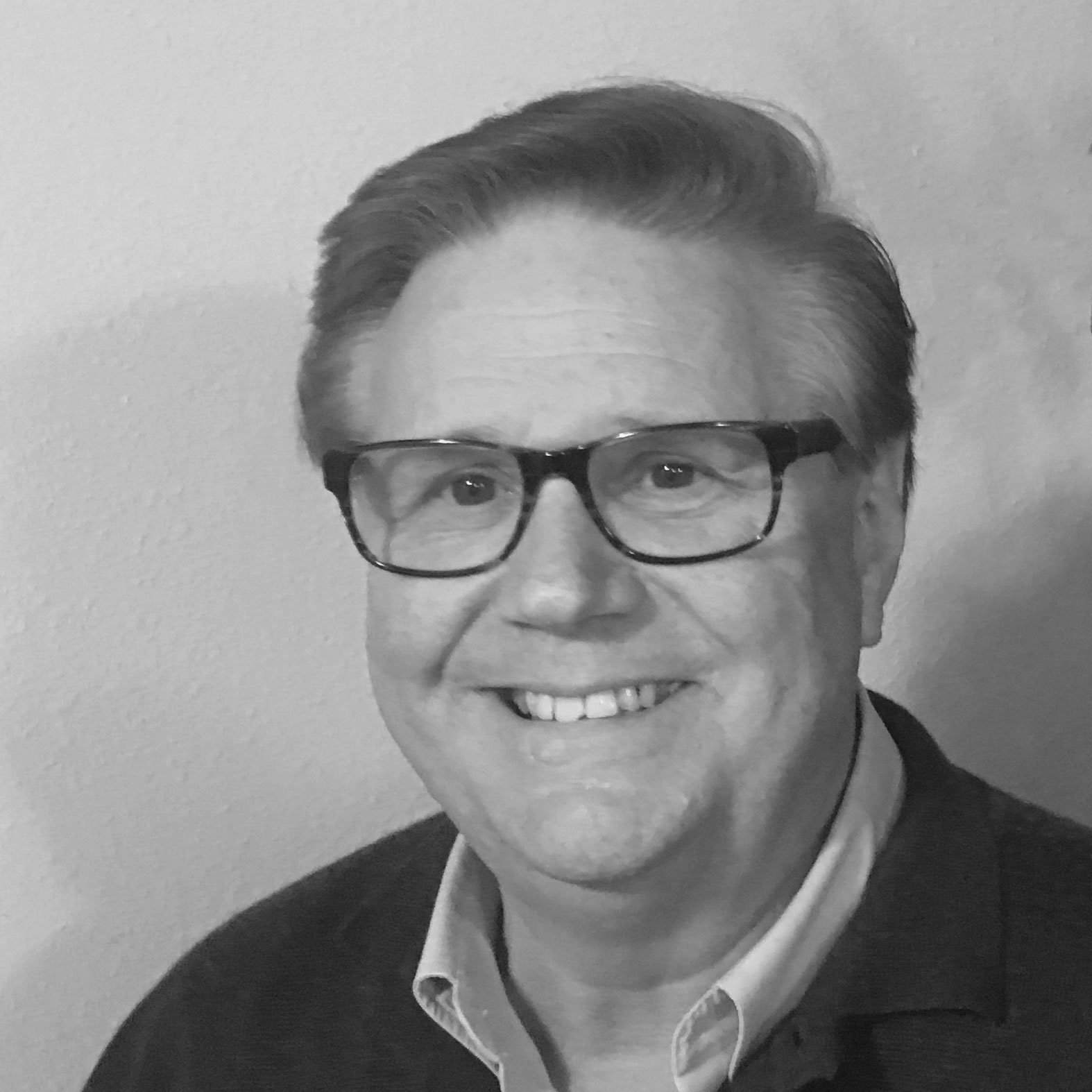 Board members at ICSV are elected by members of the church for a one-year term, serving no more than four consecutive terms.
Each of these board members takes their responsibility very seriously. Your prayers are much appreciated!