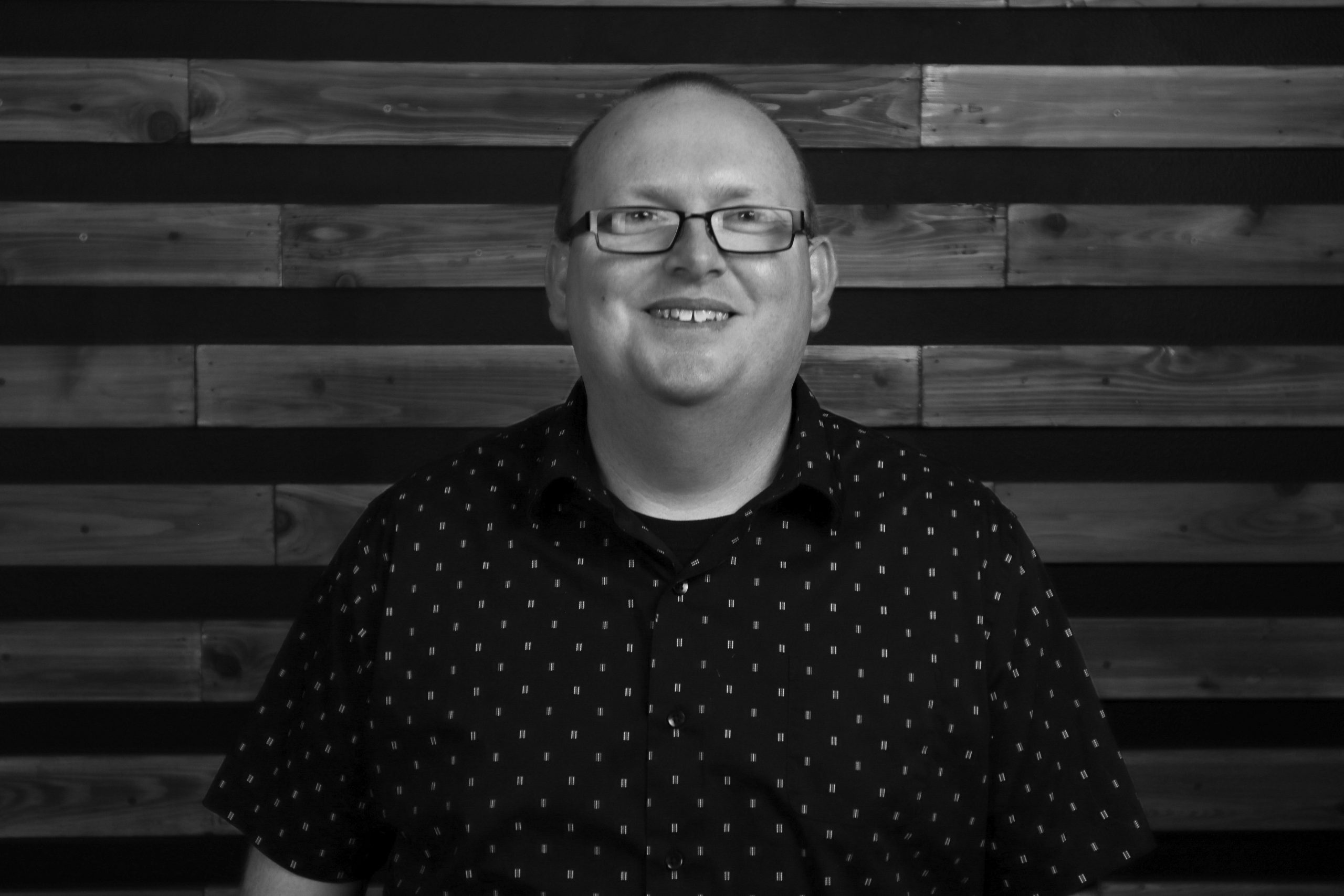 Pastor Josh McLaughlin became our Lead Pastor in January of 2019. Pastor Josh is Ordained with the Assemblies of God and has been in Pastoral ministry since 2005. He completed his studies through the So Cal School of Ministry in Irvine, CA. Prior to joining Inspire Church he was a Youth Pastor, Worship Pastor, Campus Pastor and eventually the Executive Pastor at First Assembly of God in Victorville, CA. He's extremely passionate about leading people to Christ and building lasting relationships with people. He met the love of his life in High School and the rest is history (kind of, as it took him a while to get Nicole to feel the same way). Nicole and Josh were married in August of 2008 and have 3 amazing kids: Nevaeh, Legna, and Noah.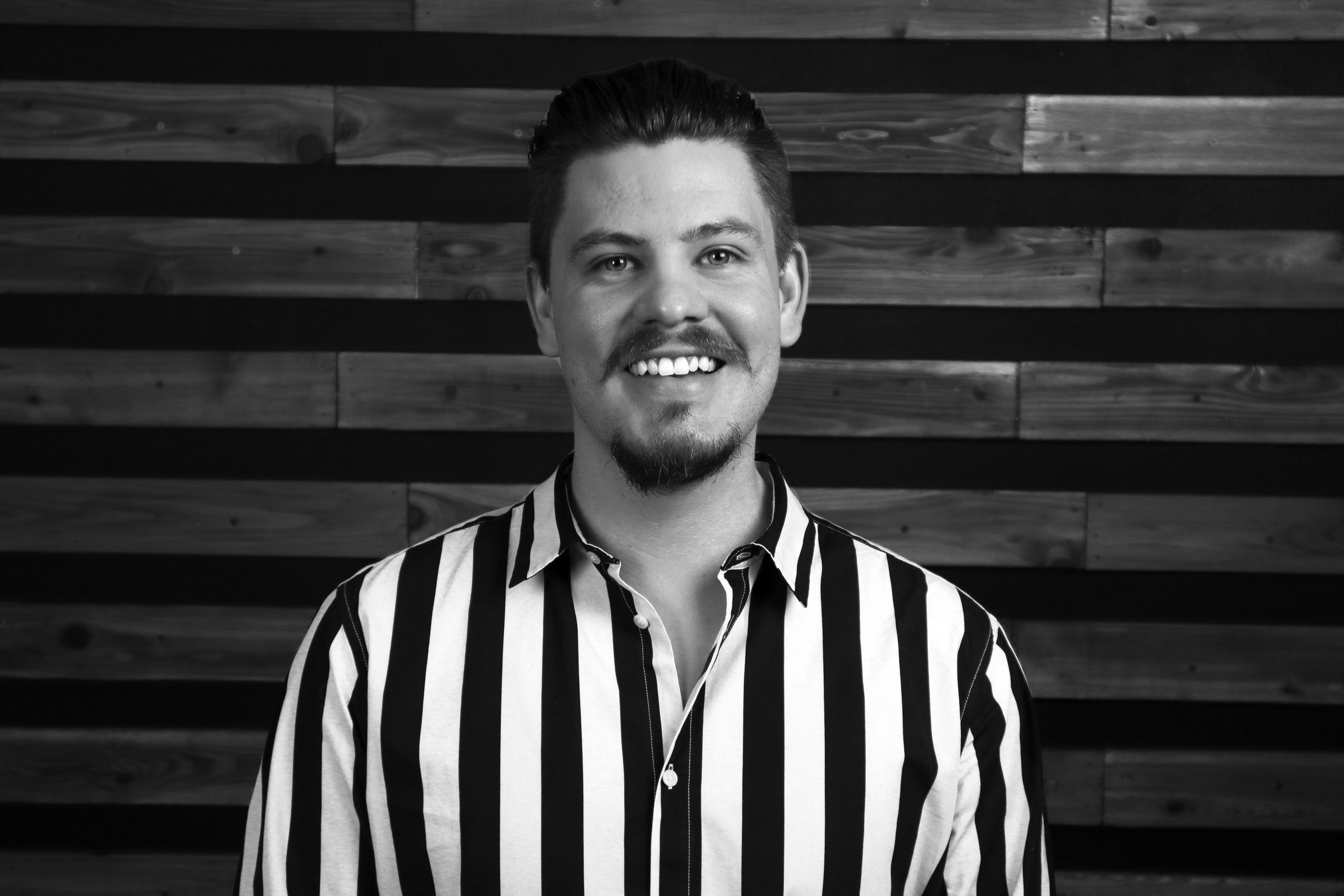 Associate Pastor/Burlington Campus Pastor
Pastor Ryan Cowart joined the Inspire Church team in July 2019. Ryan is from Southern CA and previously served in 2 Assembly of God churches as Youth/Associate Pastor. Ryan met his wife Grace through a mutual friend and were married in January of 2017. Ryan and Grace are passionate about helping youth find their place in the kingdom of God and enjoy spending time with their cats, listening to super cool music (The kind that Pastor Josh doesn't understand) and are always down for a new adventure.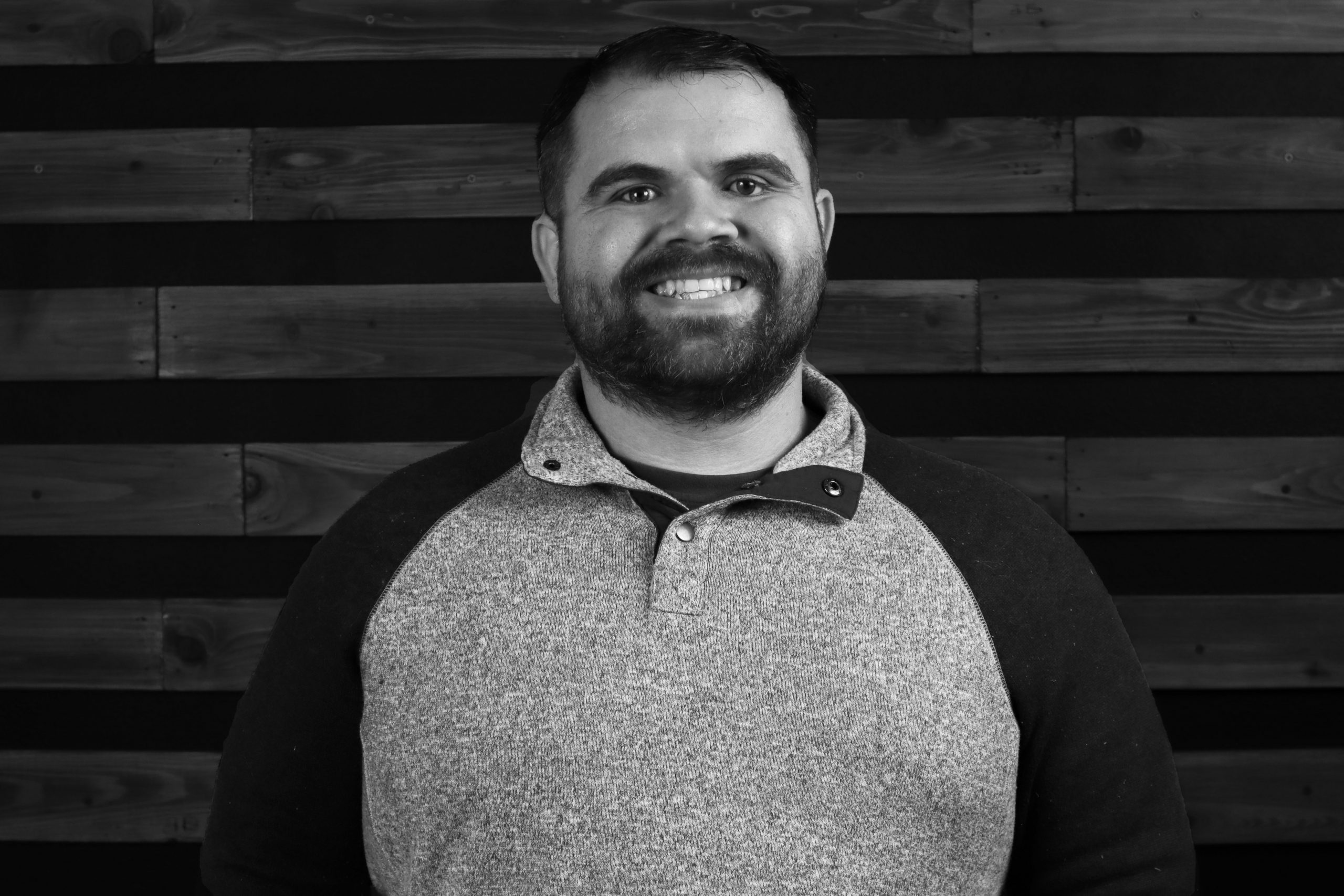 Pastor Johnny Dean joined the Inspire Church team in December 2020. Johnny is a local Skagit Valley resident and has previously served as a Youth/Associate Pastor and has Pastored a church as well. Johnny and his wife Alicia have been married since March 2010 and have 3 beautiful children (Bear, Harbor and Mercy) and they love being parents and all the adventures that come with parenting. Johnny and Alicia are passionate about helping connect people to Jesus and each other. He and Alicia also love playing music together, hiking, exploring and are also big movie buffs!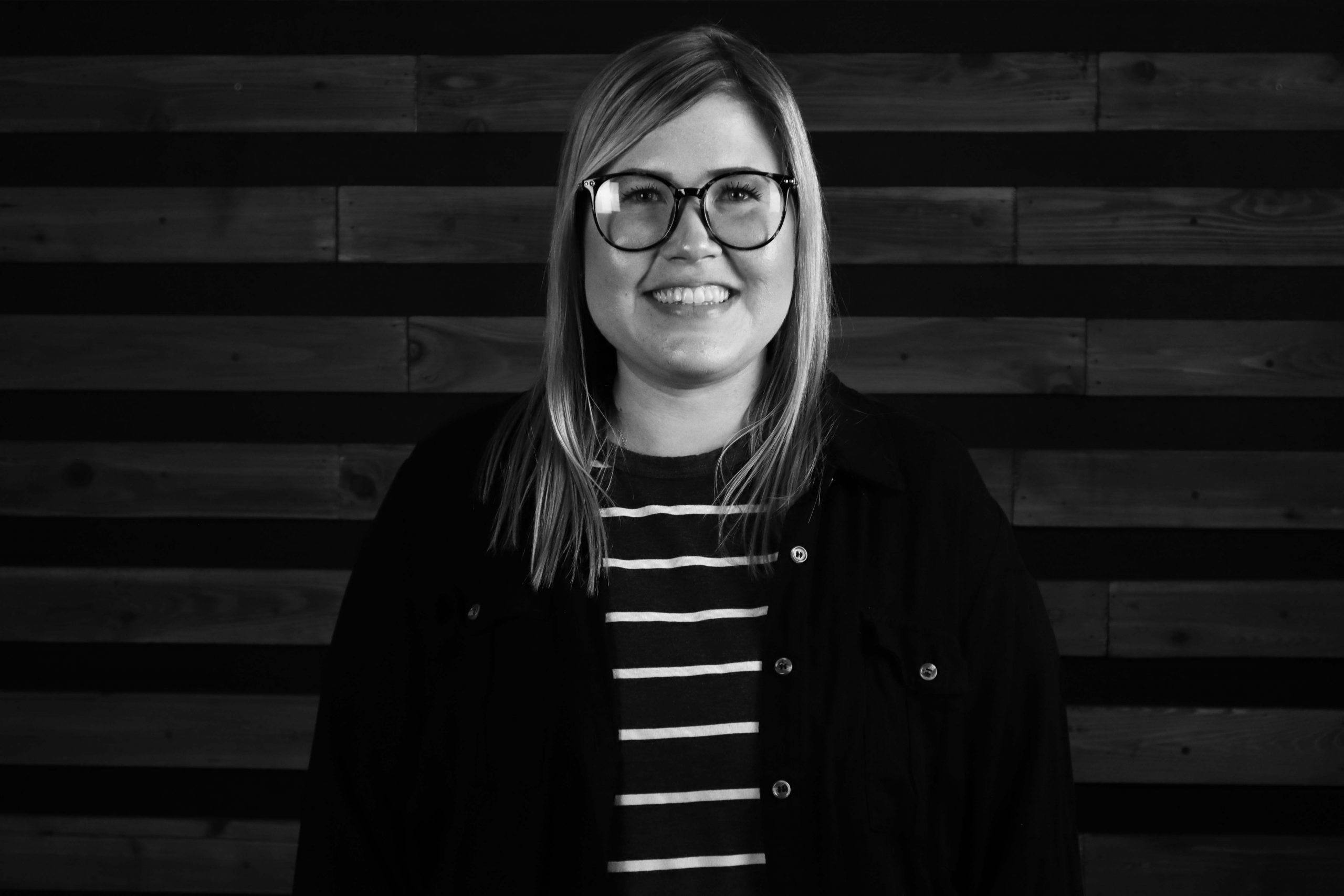 Pastor Nicole McLaughlin joined the Inspire Church team in 2019. She and her husband Josh have been in ministry since they were kids and Nicole brings a wealth of experience in church strategy, systems, and leadership. Anyone who knows the McLaughlin's knows that Nicole is definitely the "Better" half and Josh is totally okay with that! Nicole and Josh have three great kids, love watching Law & Order together and find it an absolute pleasure to serve Inspire Church and it's campuses.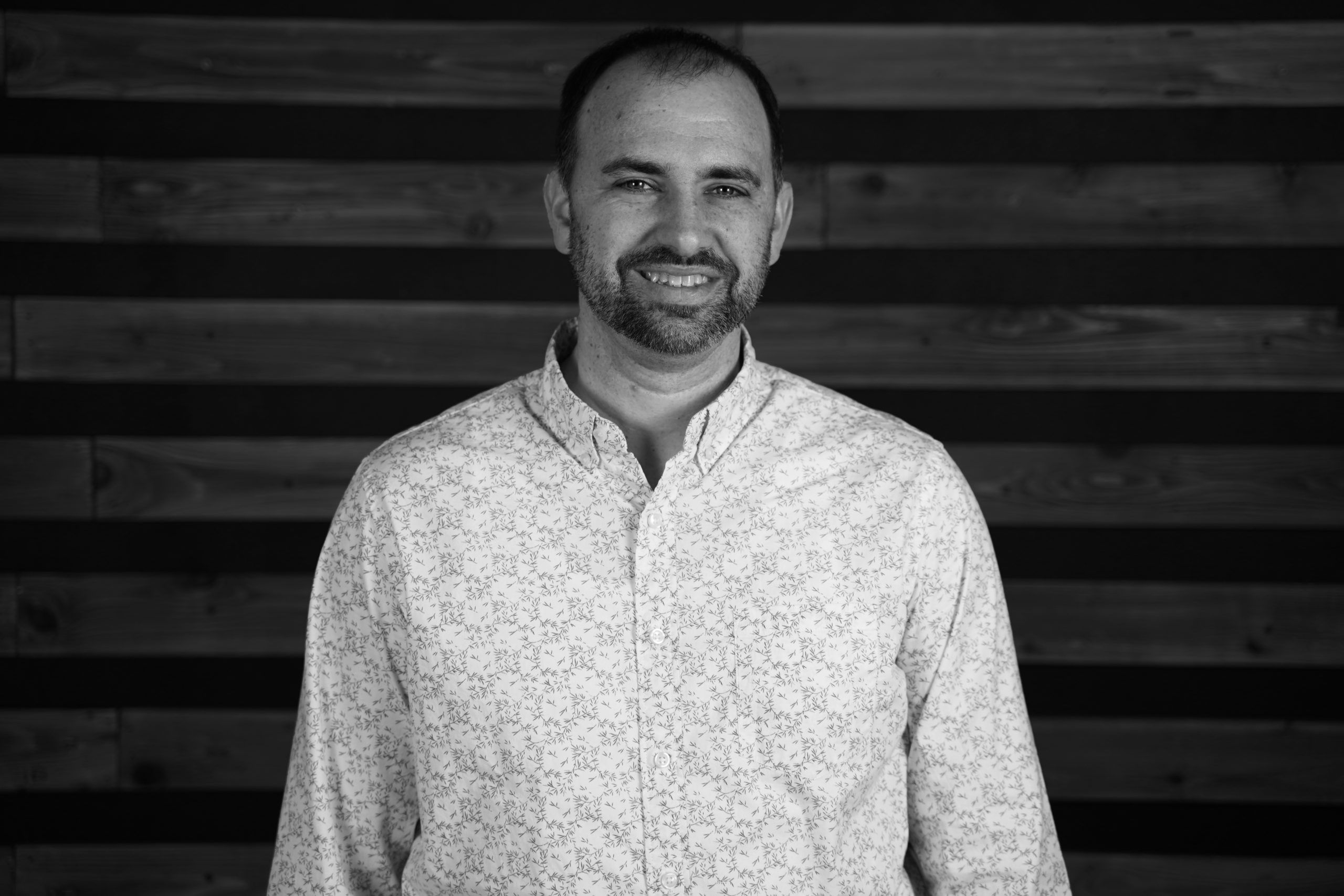 Pastor Mike joined the Inspire Church team in April, 2023. He comes to us with a wealth of knowledge and experience and has worked as an Assimilation Pastor, a Kids Pastor, a Campus Pastor and more! Mike has a Masters Degree from Northwest University and has a background in finances as well. Outside of Spending time with his 4 beautiful daughters Pastor Mike is an avid baseball fan, has an infectious laugh and is passionate about seeing people grow in their faith in Jesus!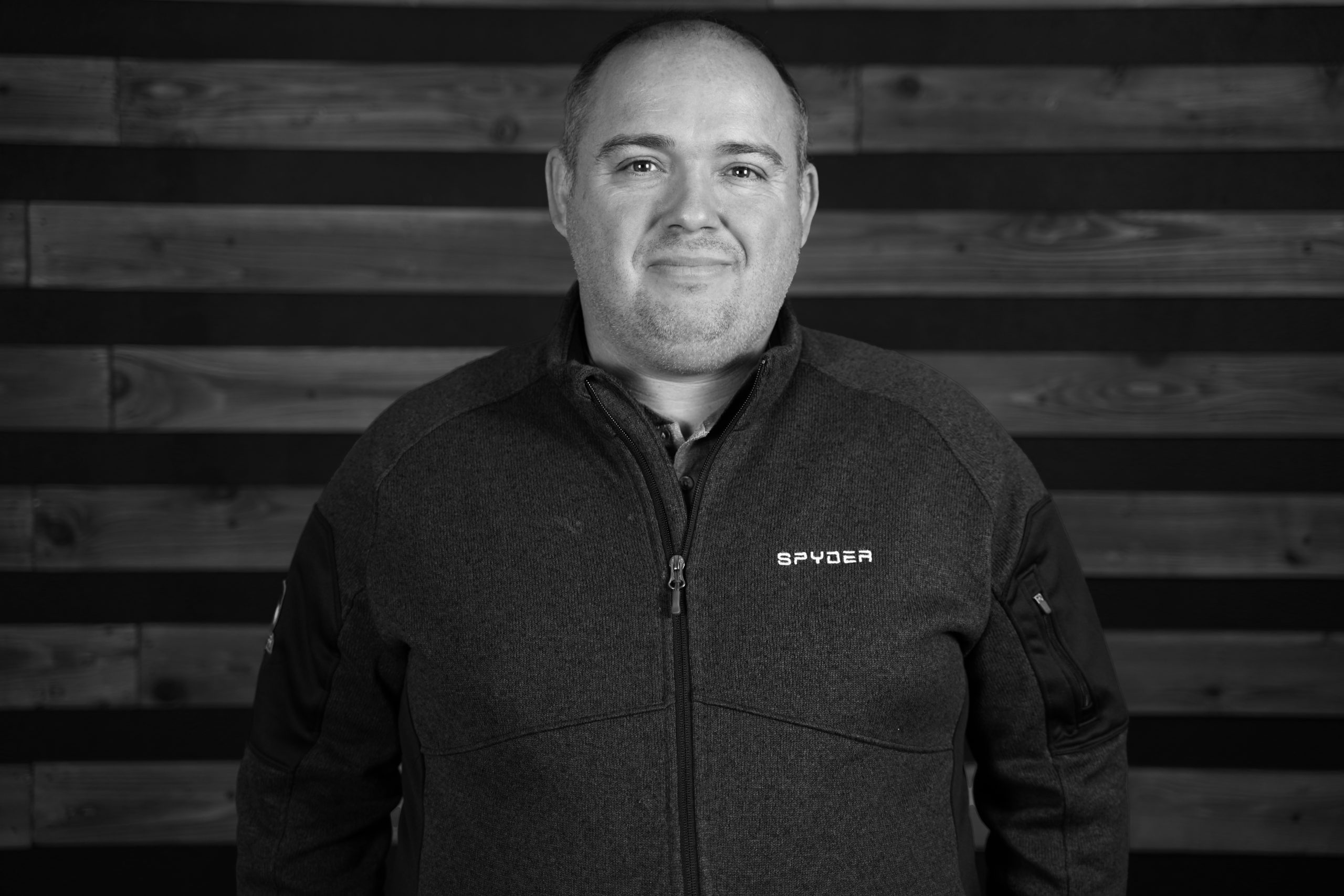 Pastor Matt Dean joined the Inspire Church team in January, 2020. He has been helping out with our La Conner Campus ever since it became an Inspire Church location. Matt brings an incredible amount of experience as a Pastor's kid, ministry leader, and media/tech leader over many, many years in ministry. Matt is passionate about music, loves doing ministry with his family and is one of the nicest people you'll ever meet!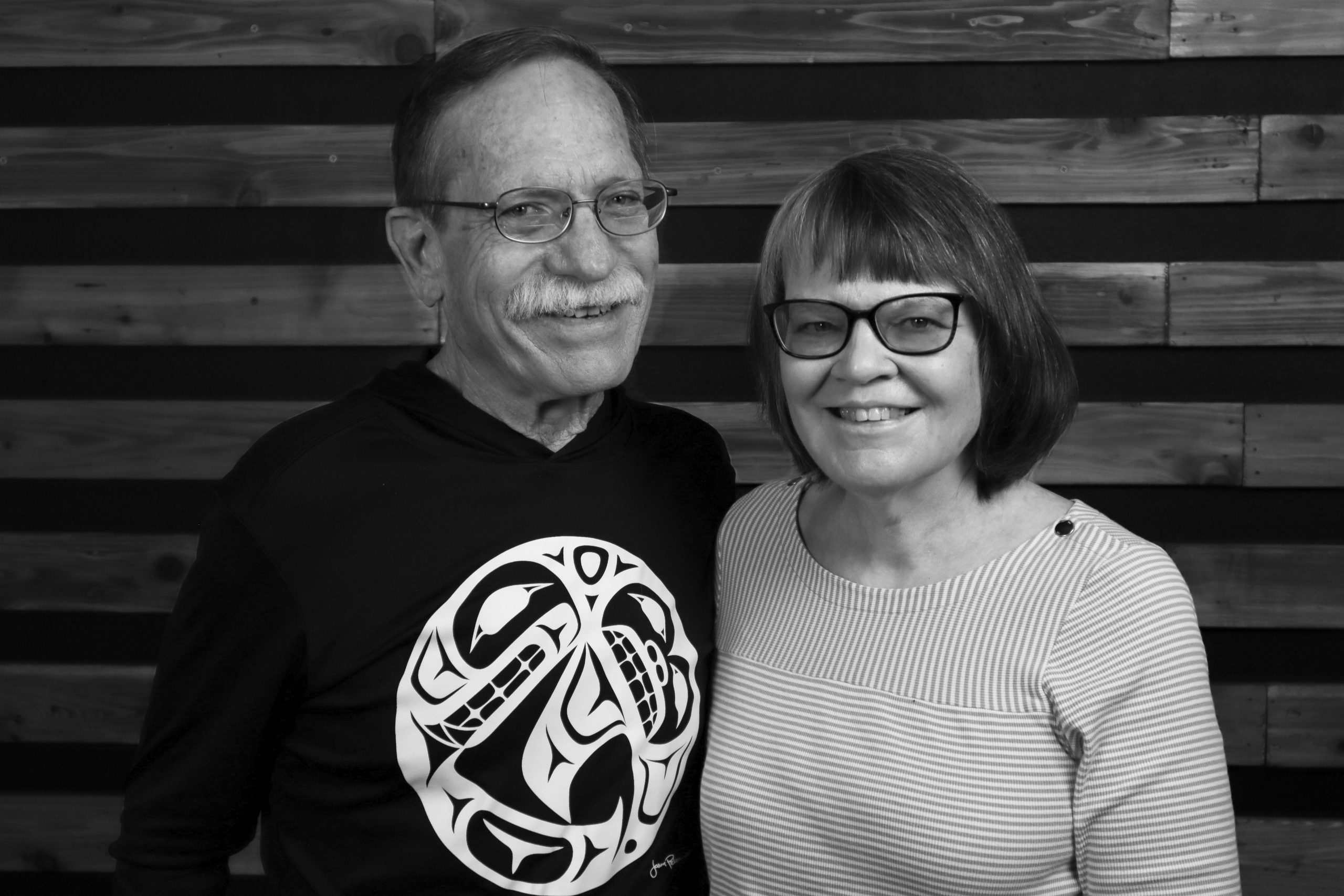 LA CONNER ASSOCIATE CAMPUS PASTOR
Pastor Doug York joined the Inspire Church team in July of 2020. He and his wife Kay have served as missionaries in WA for many years. He has served as Pastor in many churches and brings a wealth of knowledge and know how to our La Conner Campus. Pastor Doug is passionate about seeing people come to know Jesus, connecting with the native tribes in WA and spending time with his kids and grandkids.
NORTH CASCADE CAMPUS PASTOR
Pastor Rik Morris joined the Inspire Church team in March of 2020. He is originally from CA but has lived in WA for many years. He has served as Pastor in many churches and brings a wealth of experience and wisdom to our North Cascade Campus. Pastor Rik is passionate about teaching the Word of God, loving the community intentionally, has a love for all things technology and loves the Skagit Valley! Rik and Donna have been married and have done ministry together for many years. They have two wonderful adult children.