Keep watch over yourselves and all the flock of which the Holy Spirit has made you overseers. Be shepherds of the church of God, which he bought with his own blood. -Acts 20:29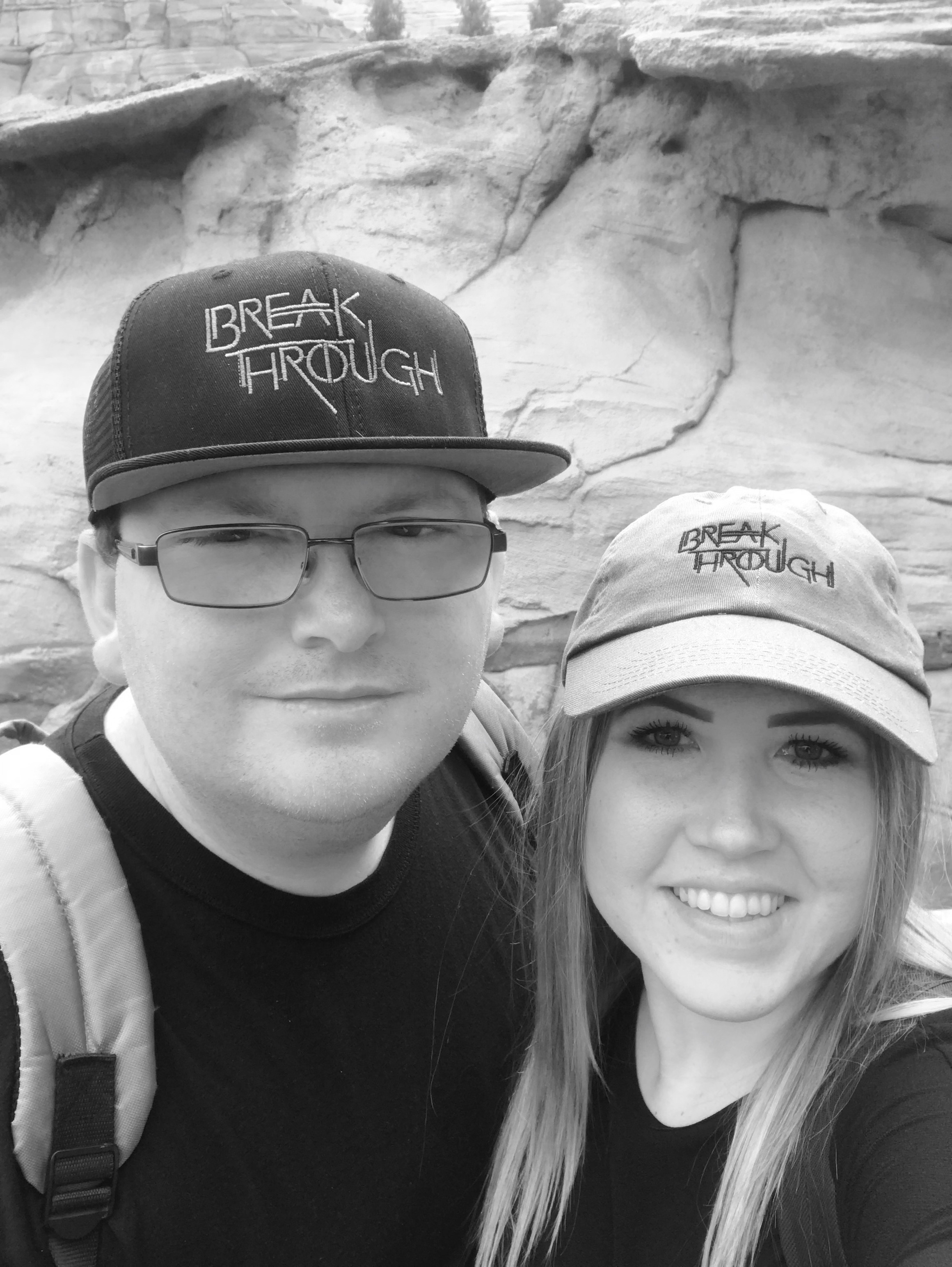 Pastor Josh McLaughlin became our Lead Pastor in January of 2019. Pastor Josh is Ordained with the Assemblies of God and has been in Pastoral ministry since 2006. He completed his studies through the So Cal School of Ministry in Irvine, CA. Prior to joining Inspire Church he was a Youth Pastor, Worship Pastor, Campus Pastor and eventually the Executive Pastor at First Assembly of God in Victorville, CA. He's extremely passionate about leading people to Christ and building lasting relationships with people. He met the love of his life in High School and the rest is history (kind of, as it took him a while to get Nicole to feel the same way). Nicole and Josh were married in August of 2008 and have 3 amazing kids: Nevaeh, Legna, and Noah.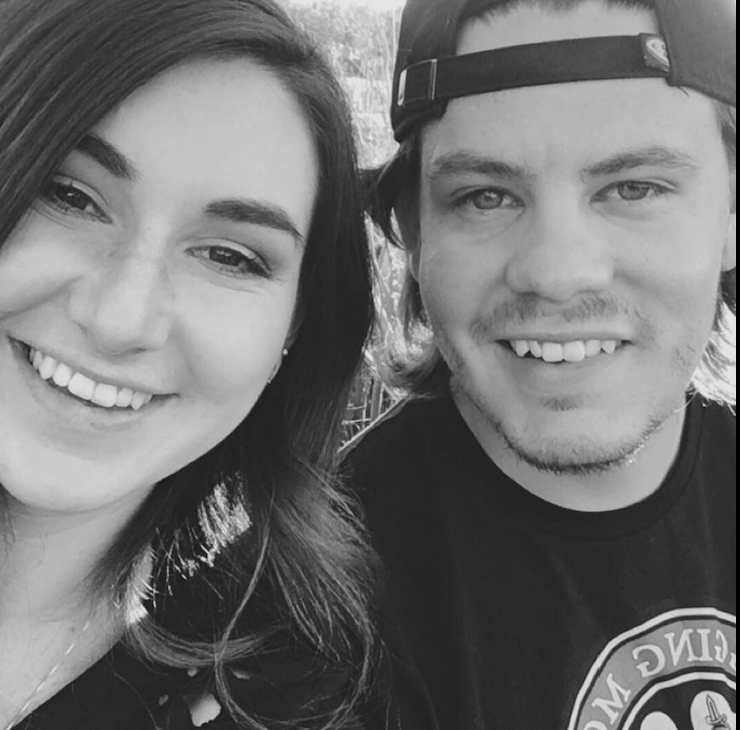 Pastor Ryan Cowart joined the Inspire Church team in July 2019. Ryan is from Southern CA and previously served in 2 Assembly of God churches as Youth/Associate Pastor. Ryan met his wife Grace through a mutual friend and were married in January of 2017. Ryan and Grace are passionate about helping youth find their place in the kingdom of God and enjoy spending time with their cats, listening to super cool music (The kind that Pastor Josh doesn't understand) and are always down for a new adventure.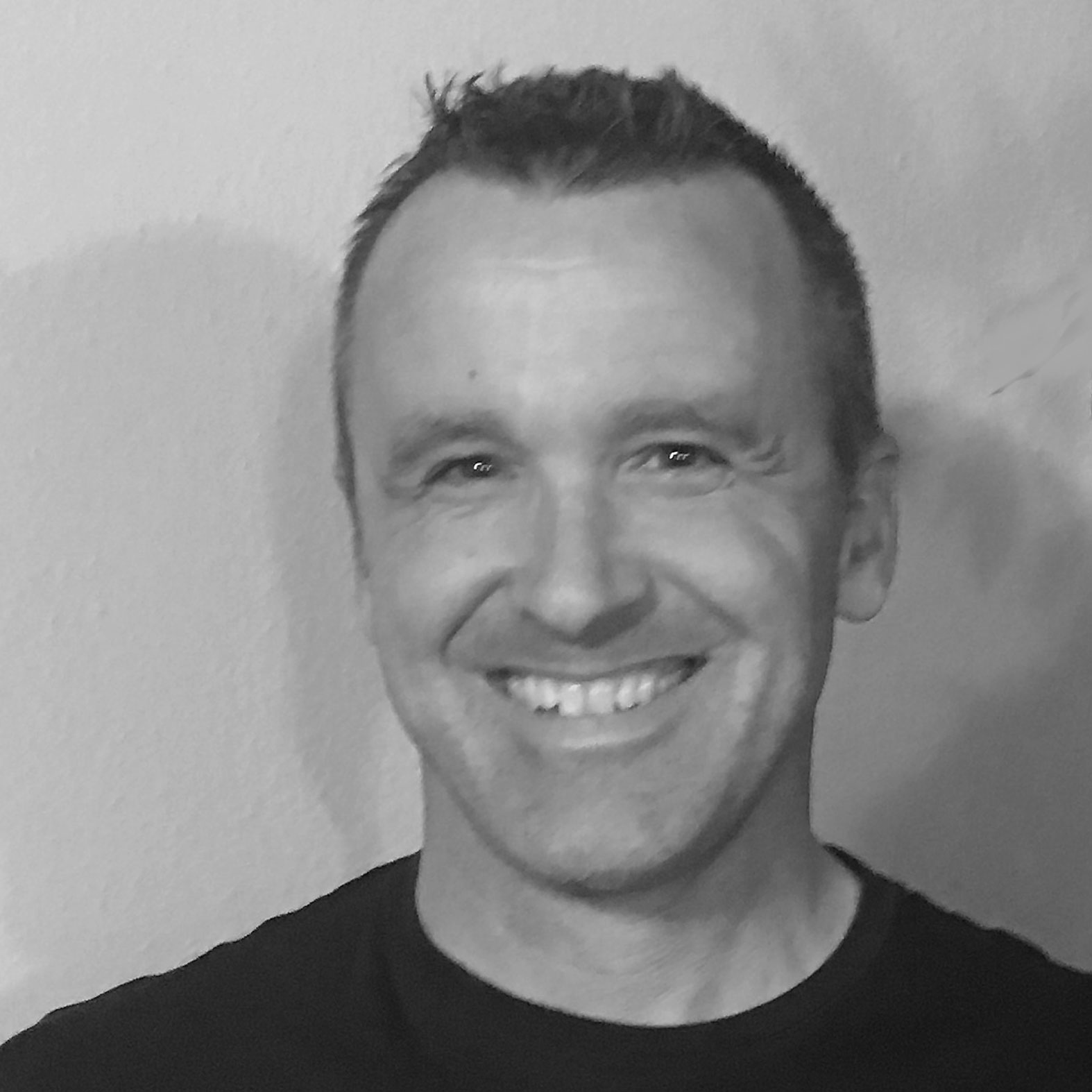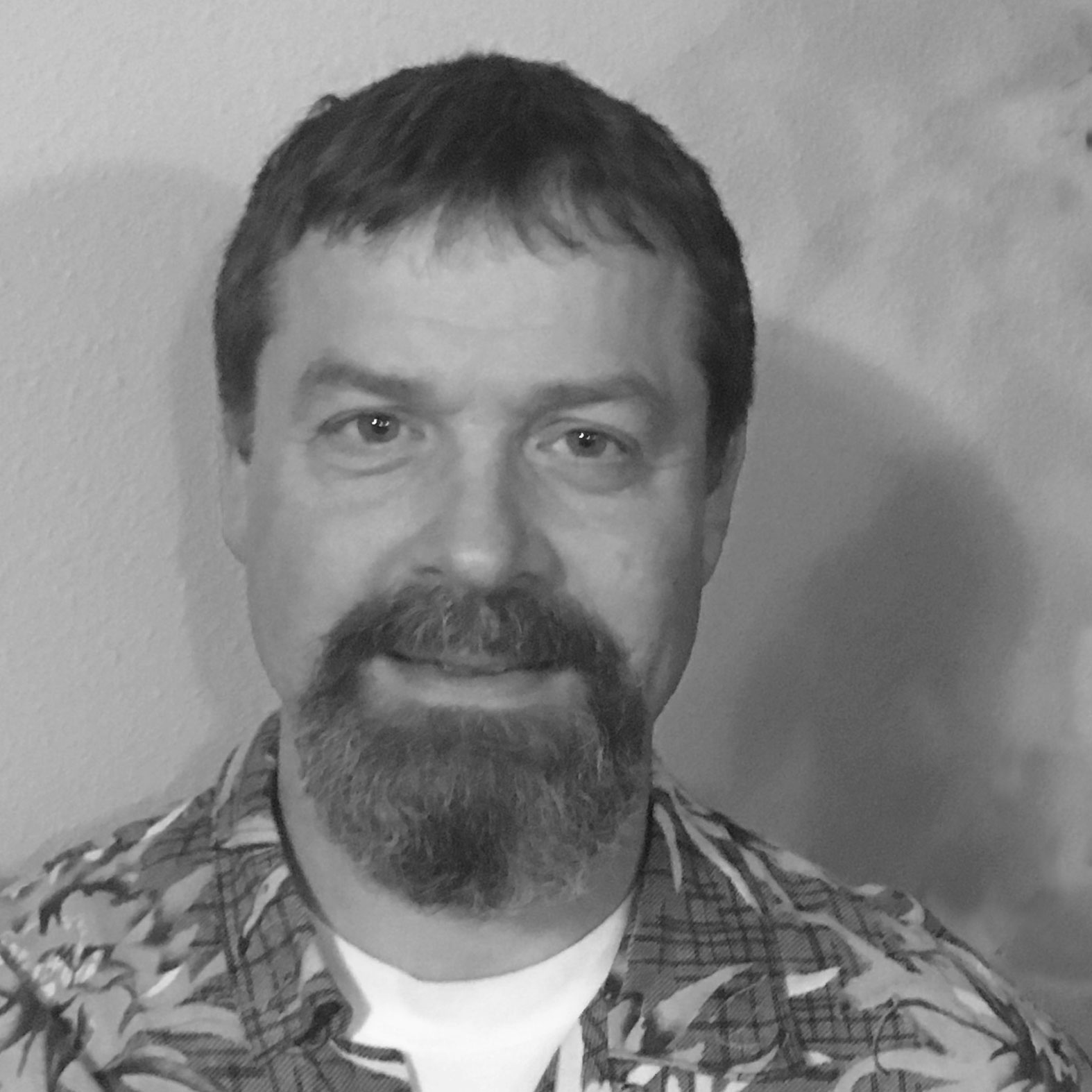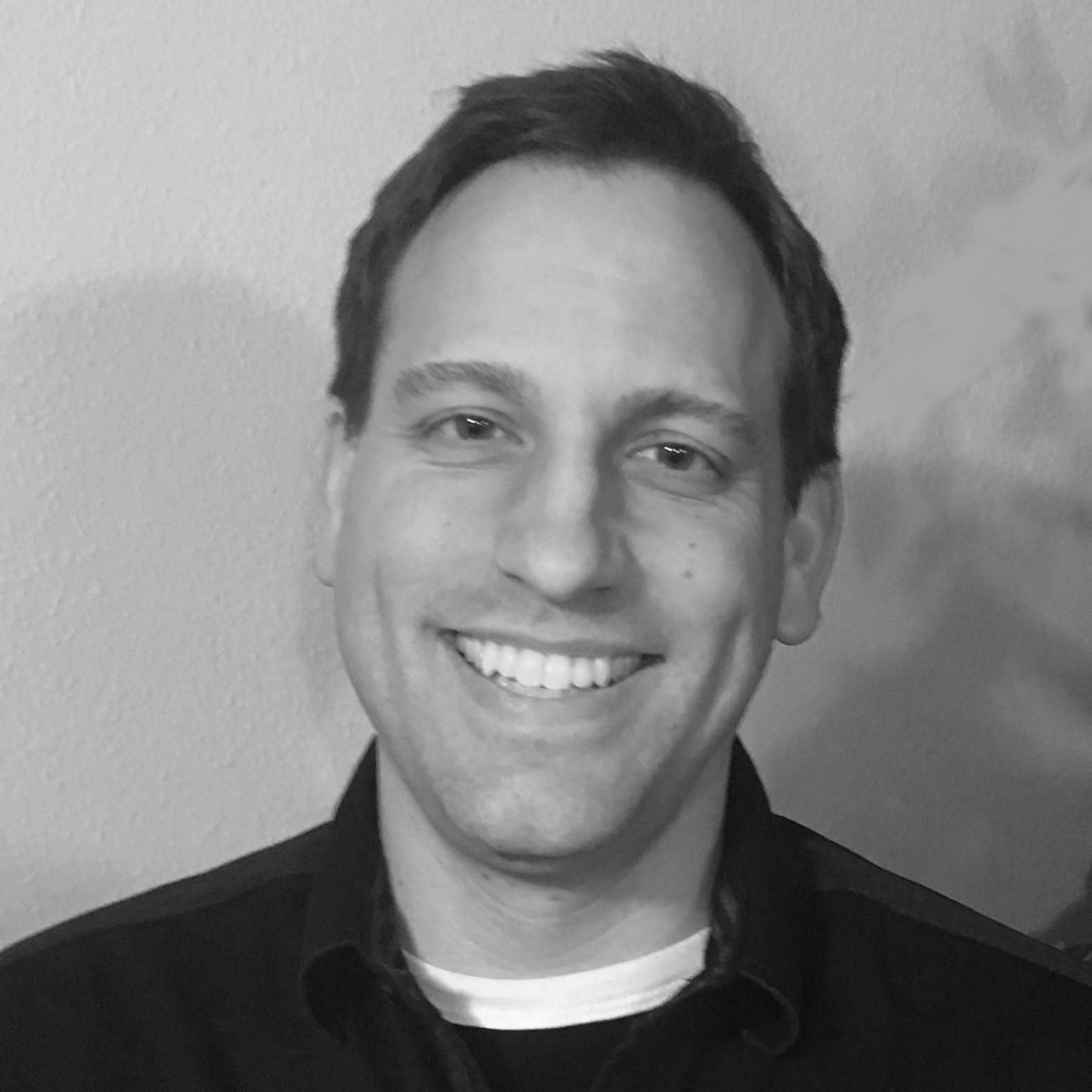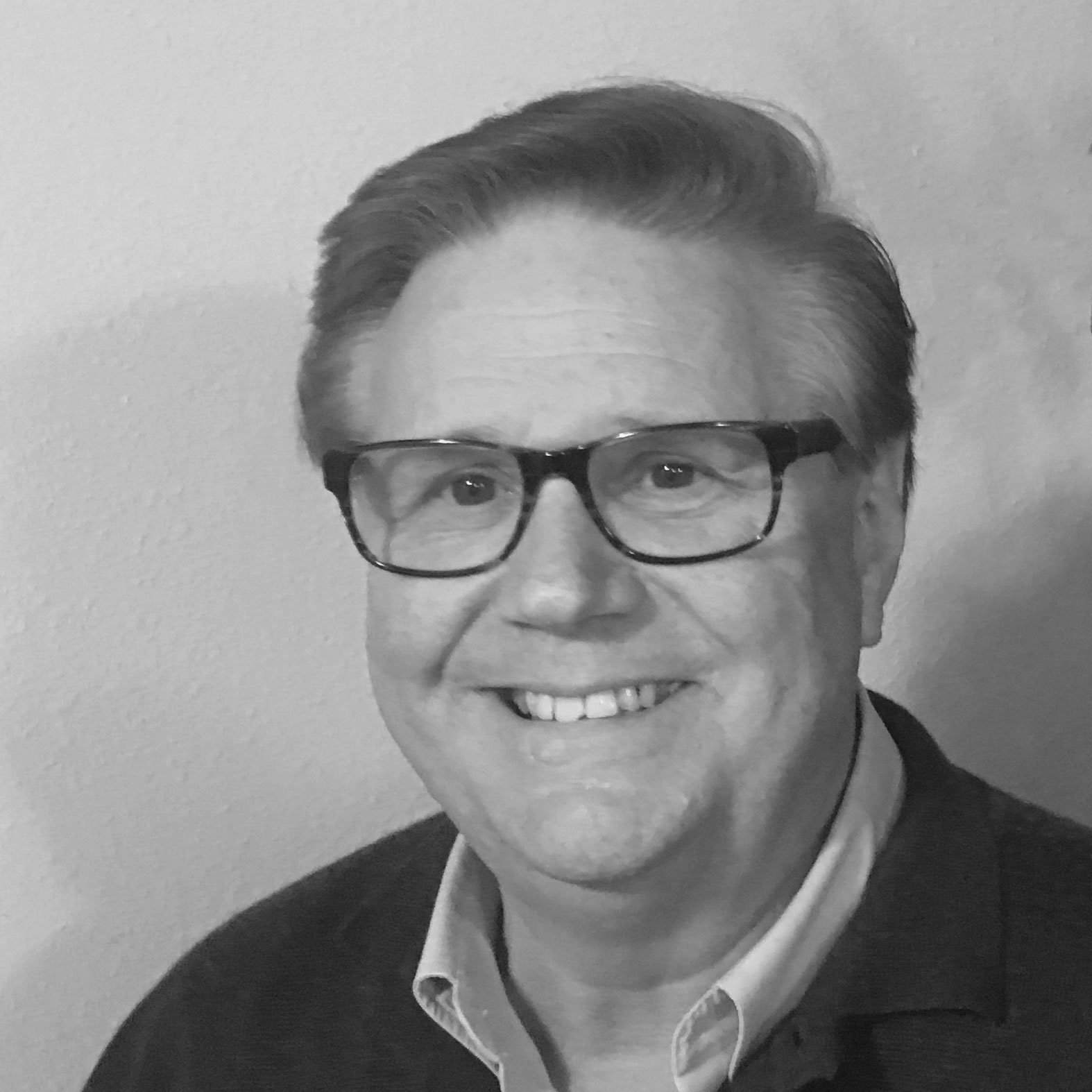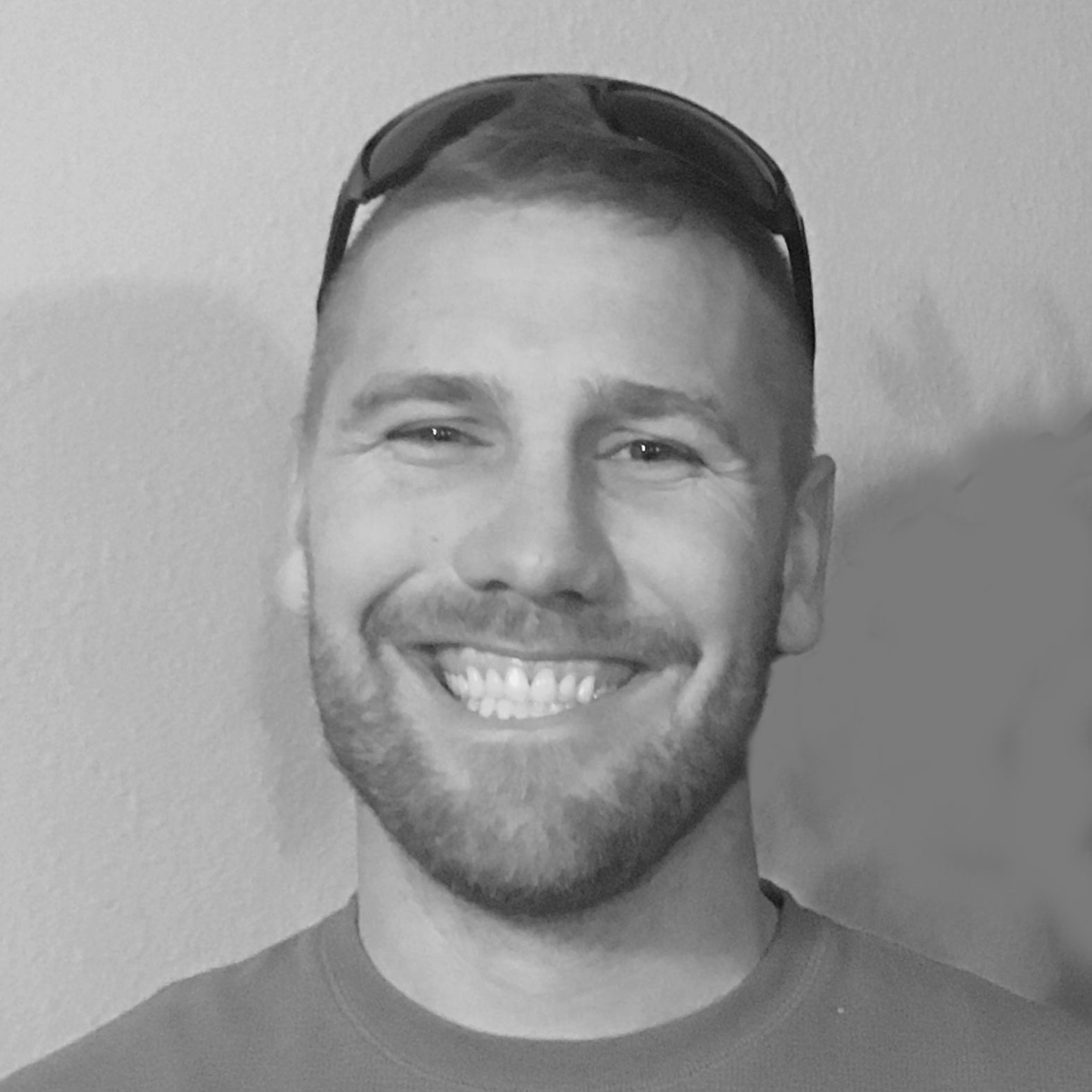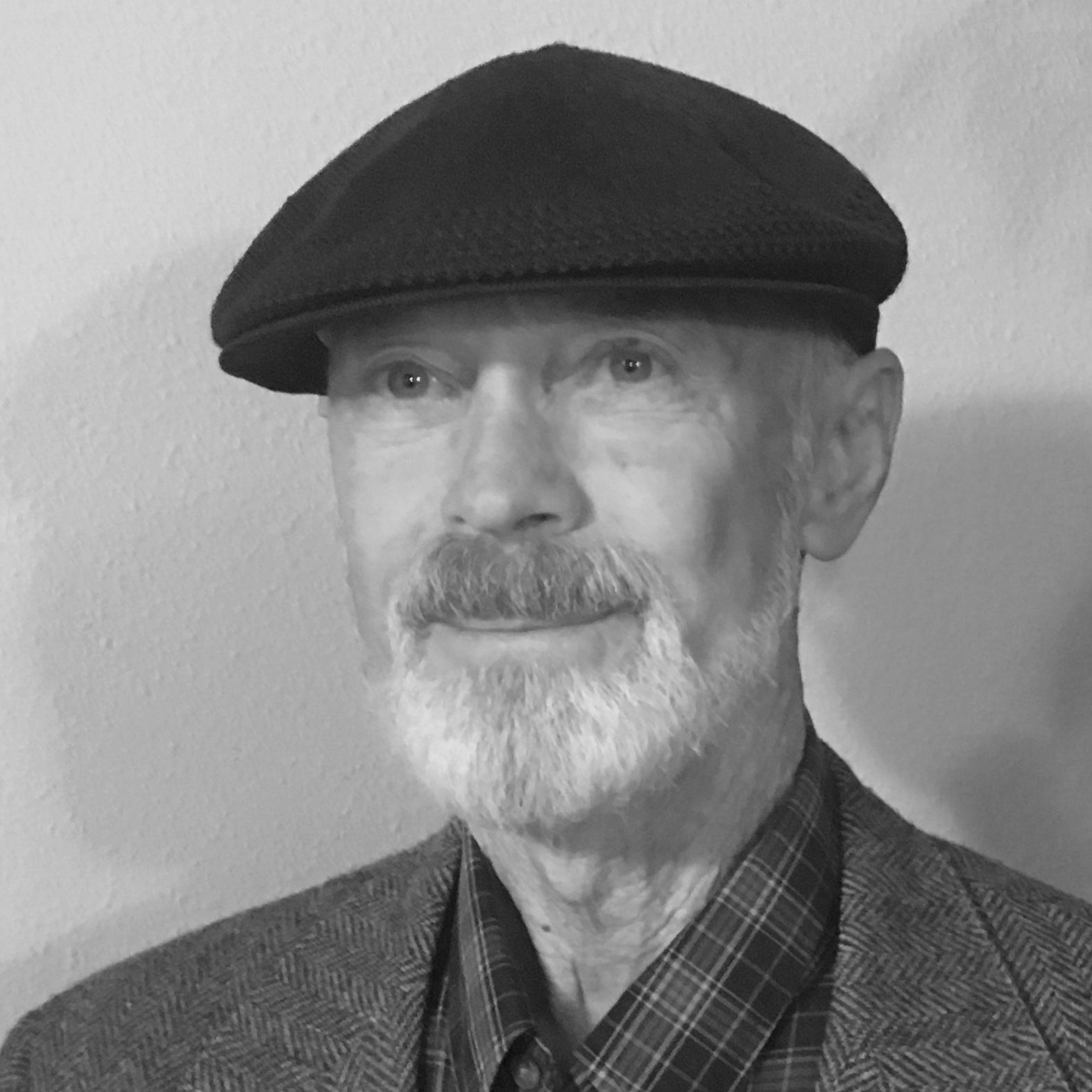 Board members at ICSV are elected by members of the church for a one-year term, serving no more than four consecutive terms.
Each of these board members takes their responsibility very seriously. Your prayers are much appreciated!