Resolute Student Ministries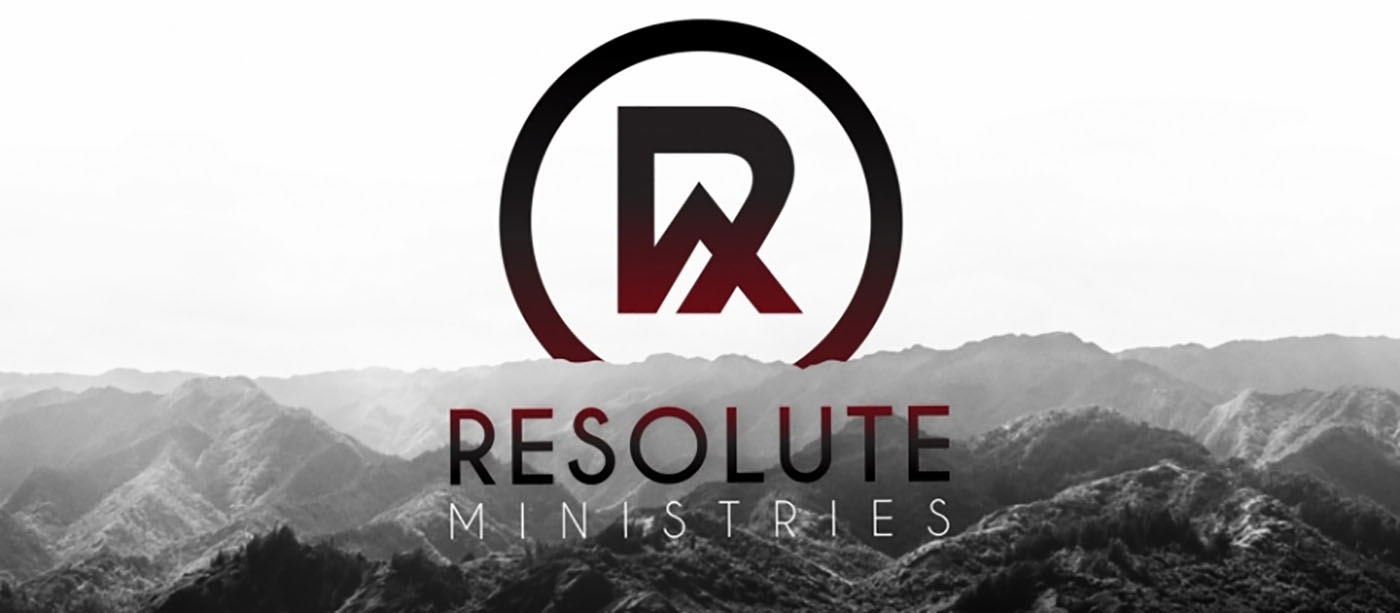 RESOLUTE Student Ministries (6-12th Grade)
Why the name RESOLUTE?
We believe that a faith filled life is often not an easy life. We all face challenges every day, but with true faith we can remain resolved and steadfast to follow Jesus.  
Our Mission:
To engage and equip students to experience the gospel. 
What is RESOLUTE?
We are the student ministry of Inspire Church. Local 6th through 12th graders gather for a powerful time of worship, the Word, and fellowship every first and third Sundays at 10 am.