Don't worry about a dress code. We're pretty laid back here.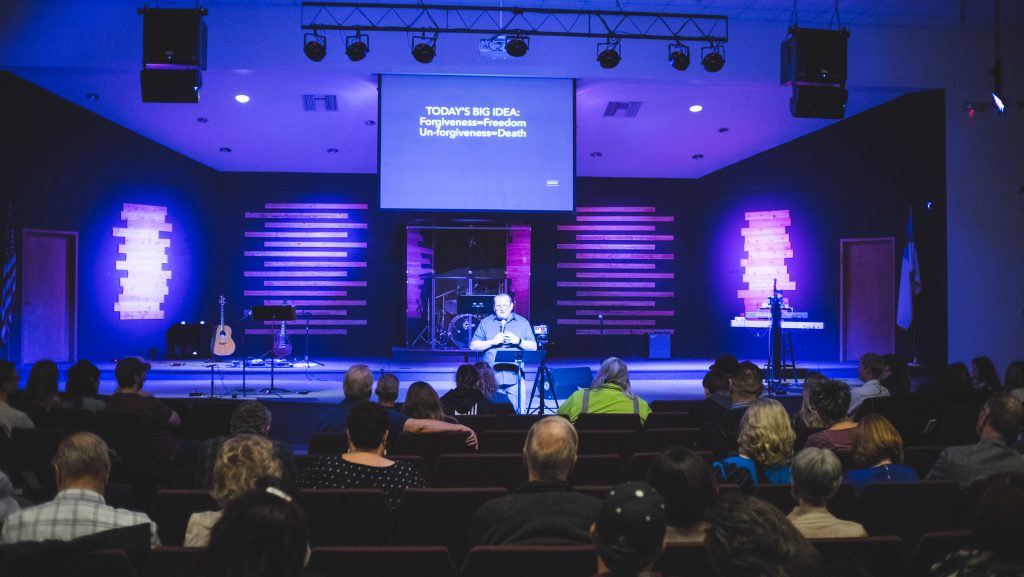 You'll Feel Right at Home
At Inspire Church, you'll find an authentic Christian community built around love, acceptance, and forgiveness so that we may all experience the joy of salvation and a purposeful life in Christ. We aren't stuffy. We're people looking to live rich and satisfying lives, just like you.
During the Service we'll have a time of worship, you'll hear about upcoming events, and you'll hear a relevant and life applicable message every week! We believe church should be both Fun and Impacting so come and hang out with us soon!
Scripture makes it clear that worship is something we do, not just something we attend. It is not merely just an issue for the pastors, musicians, and others who plan the service. Worship is participatory for the whole congregation. Worship is something we do together, and it is our responsibility to worship God as He desires. Authentic worship comes from the heart, and it's for an audience of One. At Inspire Church, our desire is that each participant in our Sunday Gathering would experience the joy of going to a deep place of encounter with Jesus, every time.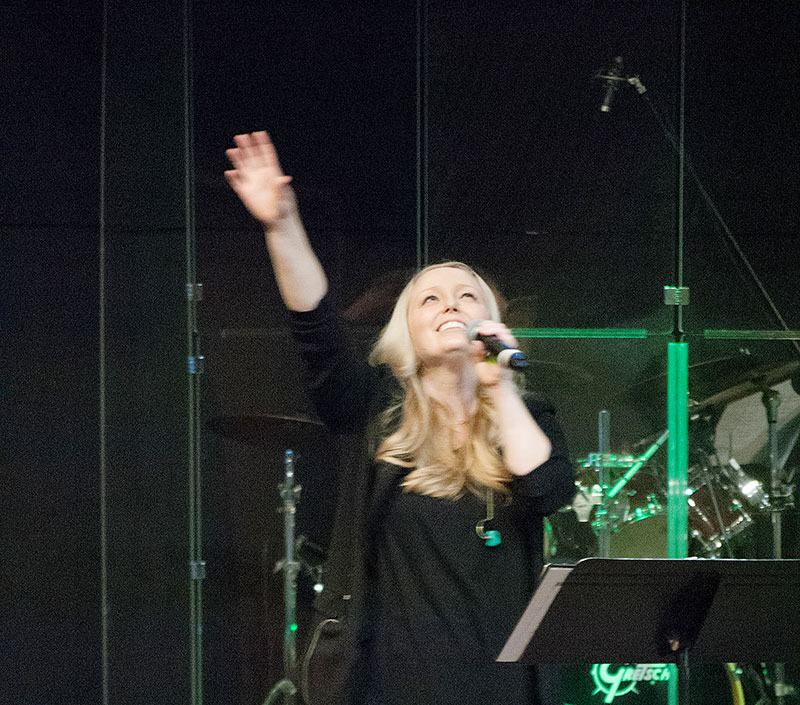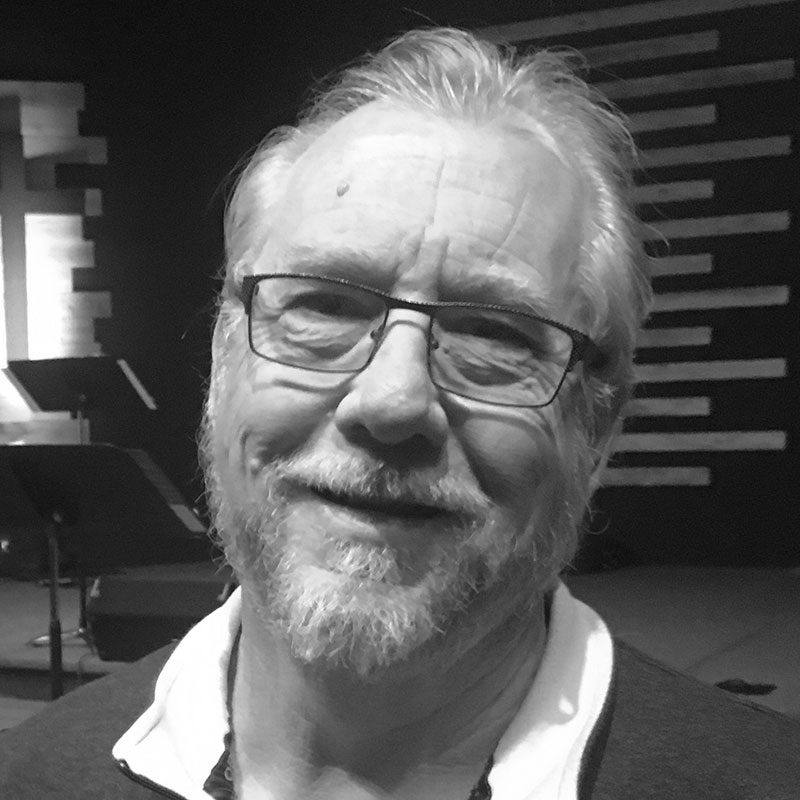 Scott and his wife Kristi are the owners of Alleluia Business Center in downtown Sedro Woolley and are active volunteers here at IC.  Scott enjoys gardening, camping, and is our church cook.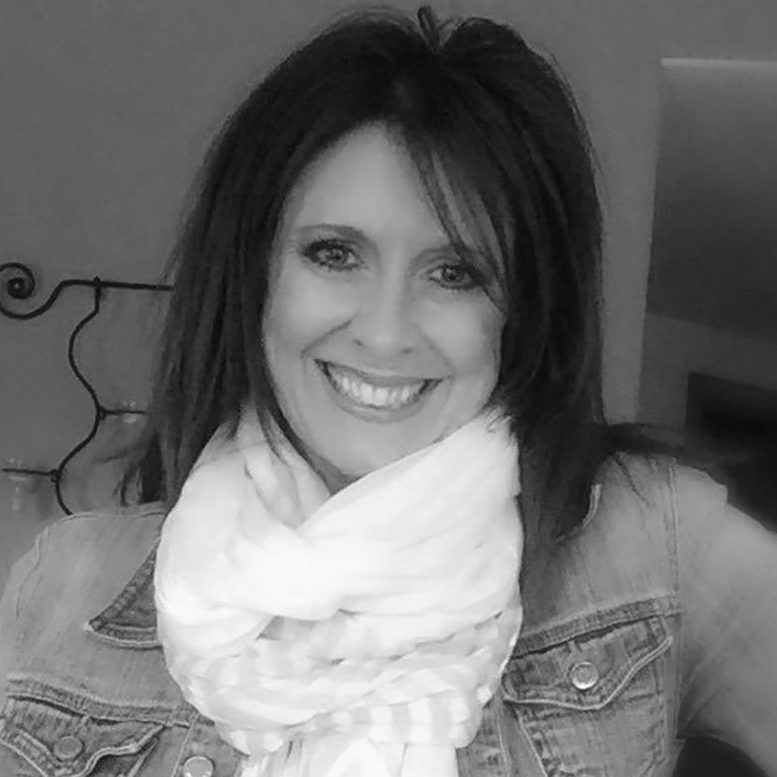 Tracy has been happily married to her husband Garrett for almost 17 years. She runs their  family business and thoroughly enjoys being active with Inspire Church Women's Bible Studies and activities. Her passions are family, reading and spending time with their 1 year old Granddaughter.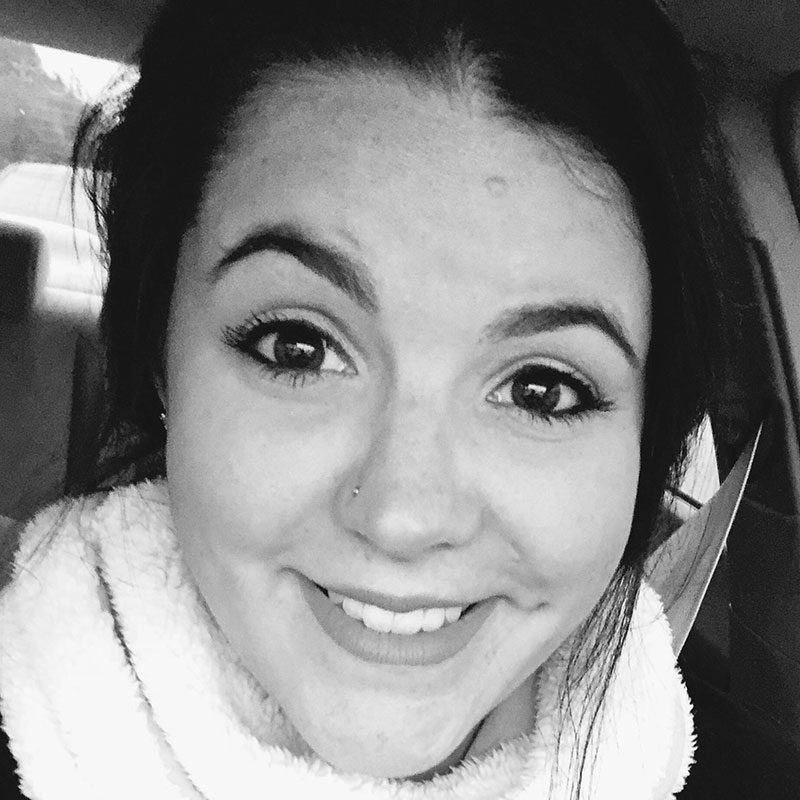 Lauren from Sedro Woolley
Lauren recently moved here from Atlanta Georgia. She works for a local dentist as a dental assistant. She's the oldest of seven brothers and sisters and as she puts it, "I love my family more than anything!" Lauren loves being outdoors and exploring the beauty that we all enjoy living in the Skagit Valley
Join us this Sunday. We're excited to meet you!