Learn, Grow and Thrive in a Connect Group
This Spring we are offering 4 opportunities for you to connect with others.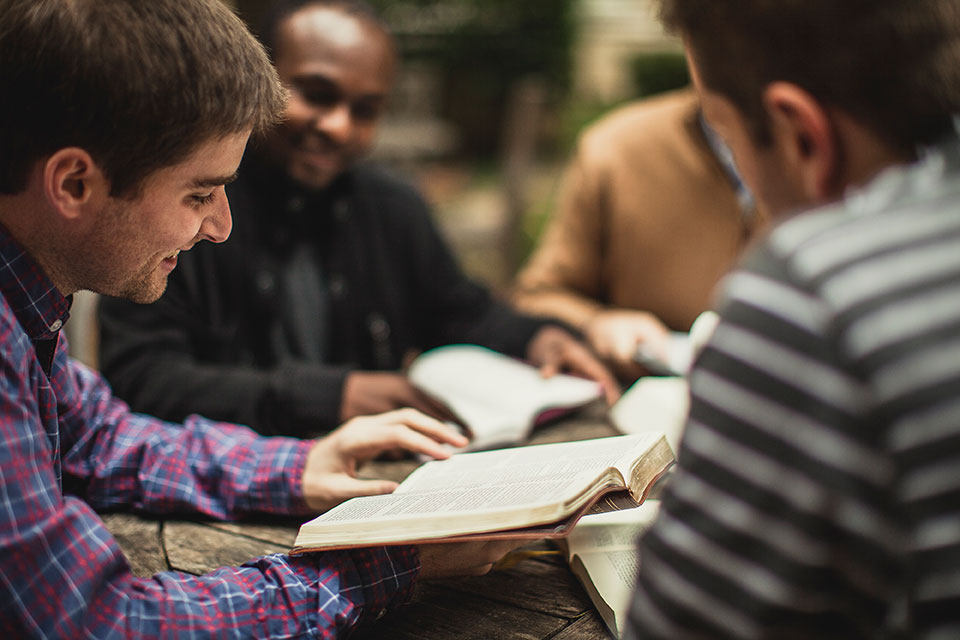 A small group is a safe place to share struggles and receive encouragement. With the support of our group, we can grow into all that God made us to be.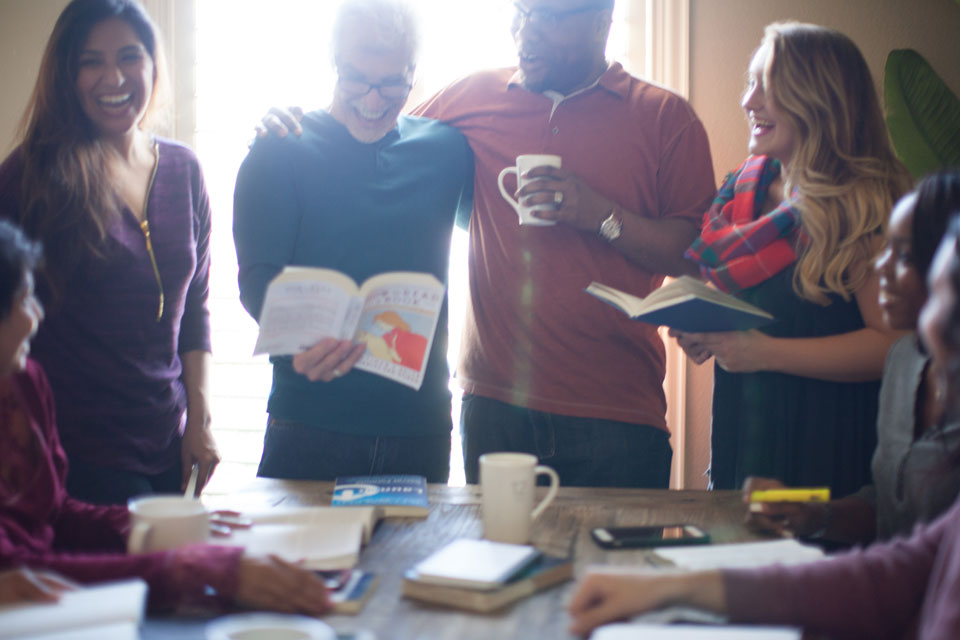 Groups meet in homes, coffee shops, restaurants, at the church... just about anywhere that's conducive to group interaction and praying together.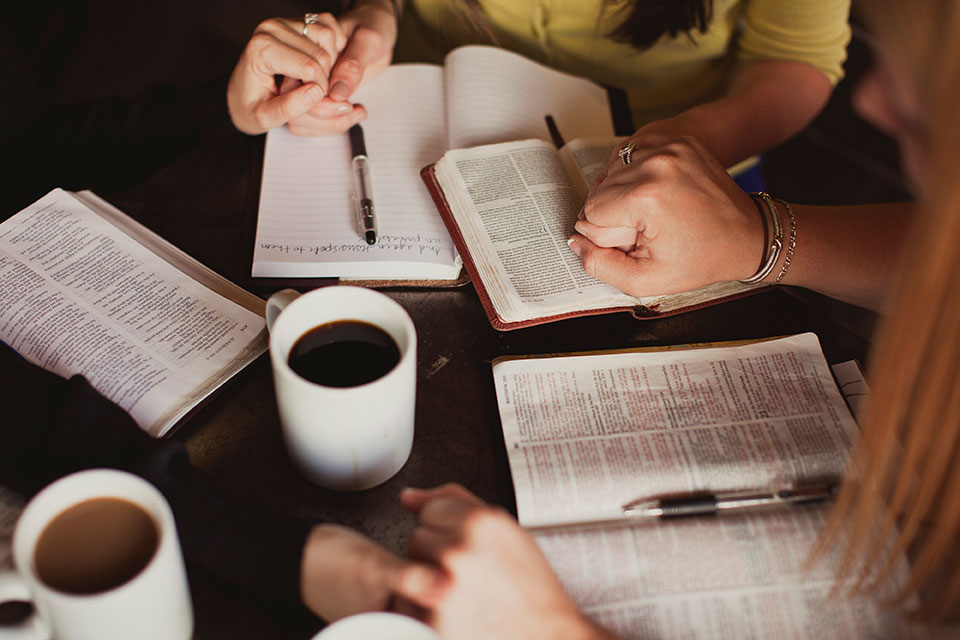 Joining a Connect Group means that you are committing to attend the group meetings as consistently as possible, for the duration of the session -- usually around 3 months.
Option 1
Sunday – 9:15 a.m. – Youth Center – Pastor Bill
A little in the "Sunday School" type format, Pastor Bill will discuss the  topic of "What To Do When Things Go Wrong," a study of 9          questions to ask when, well, when things go wrong!
Only 6 weeks – May 6 through June 10th.
Option 2
Connection Sunday's – During the month of May – Auditorium
From muffins and coffee bars to name tags and videos, these  5 Sunday's are going to have plenty of time to connect and get acquainted.  Mother's Day will include special treats for every mom and we'll end with a   Barbecue in the Breezeway for Memorial Day! No need to sign up, just show up!
Option 3
Wednesday – 7:00 p.m. – Auditorium – Rik Morris
The Sermon on the Mount contains some very rich, amazing   principles and truths.  Included in this sermon is a section called The    Beatitudes which Rik will open up for discussion and application. Only 6 weeks – May 2 through June 13th.
Option 4
Family Game & Movie Night – Youth Center – May 18th & June 15th
Come one, come all, young and old. Bring some popcorn, your favorite game, enjoy some pizza and tacos, and enjoy the fun.  6:00 p.m. for dinner and 7:00 p.m. for the fun.  Please sign up for either or both.
Ready to Get Started?
Click on the button to sign up for one of our Connect Groups. Get ready to grow!