Learn, Grow and Thrive in a Connect Group
The next Connect Groups will begin in September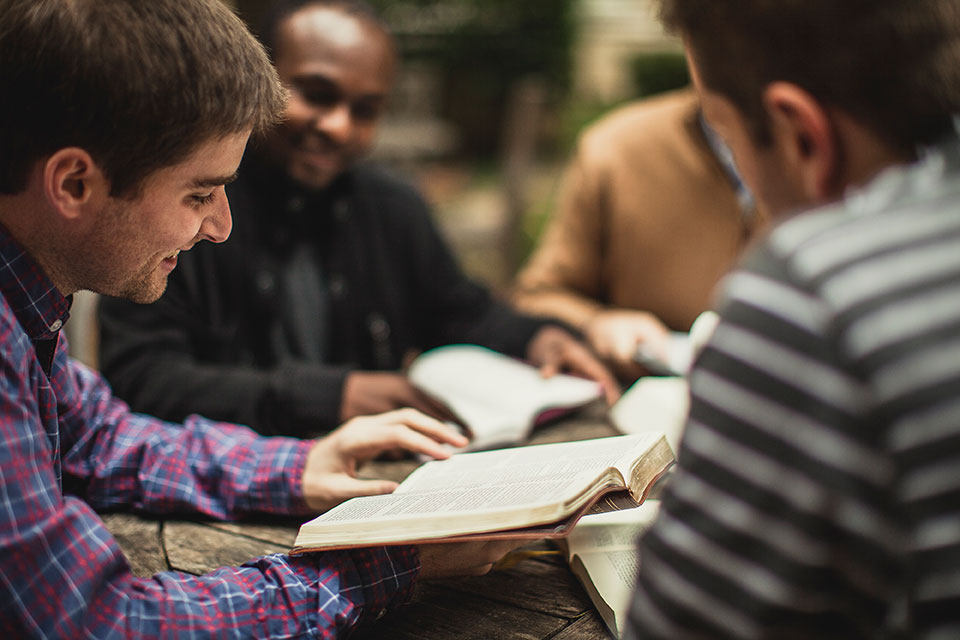 A small group is a safe place to share struggles and receive encouragement. With the support of our group, we can grow into all that God made us to be.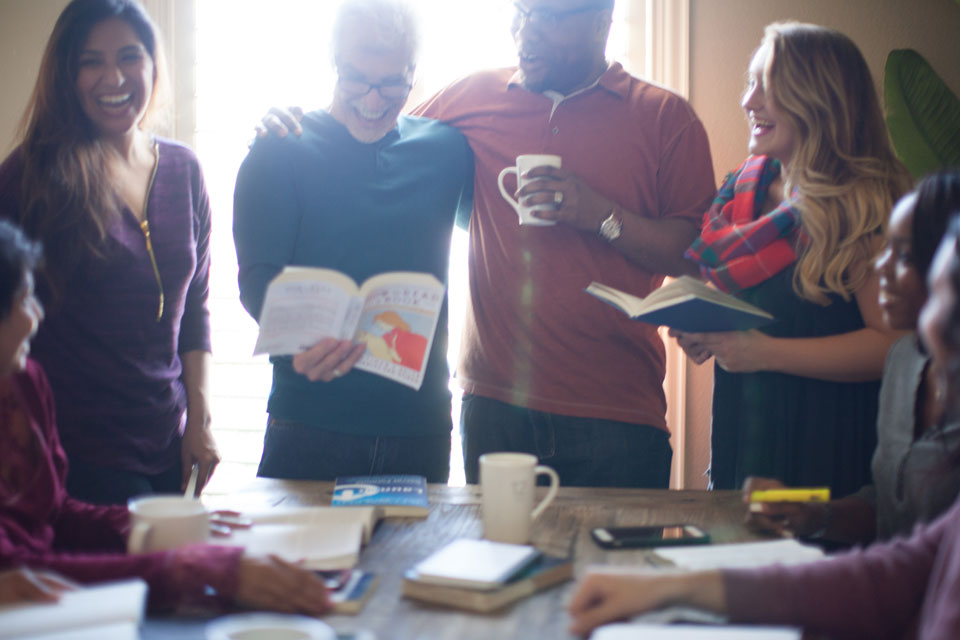 Groups meet in homes, coffee shops, restaurants, at the church... just about anywhere that's conducive to group interaction and praying together.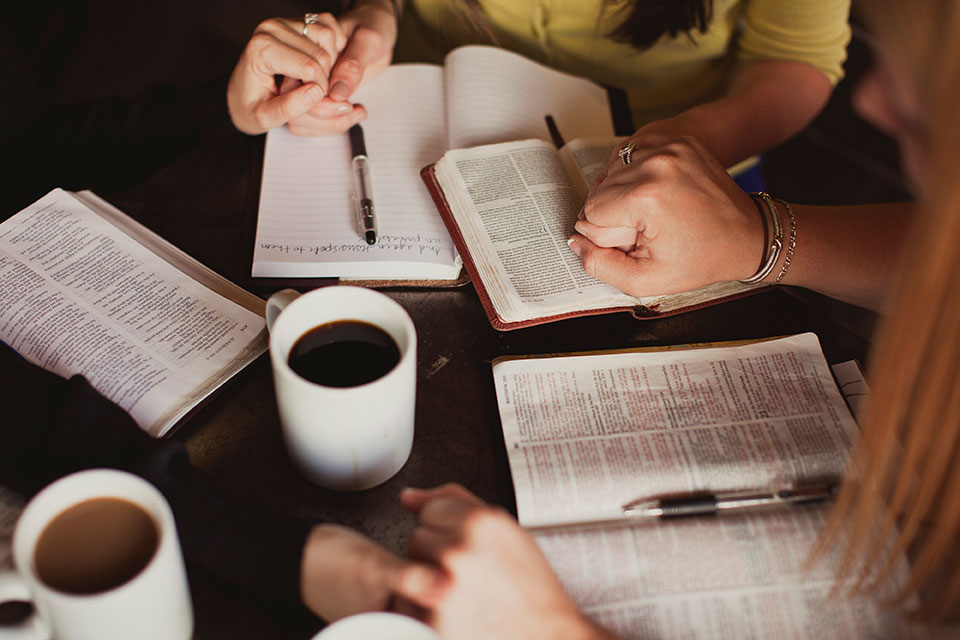 Joining a Connect Group means that you are committing to attend the group meetings as consistently as possible, for the duration of the session -- usually around 3 months.
Option 1
Wednesdays at 7:00 pm - Join us starting October 3rd for the Beatitudes! This group meets up every Wednesday at 7:00 pm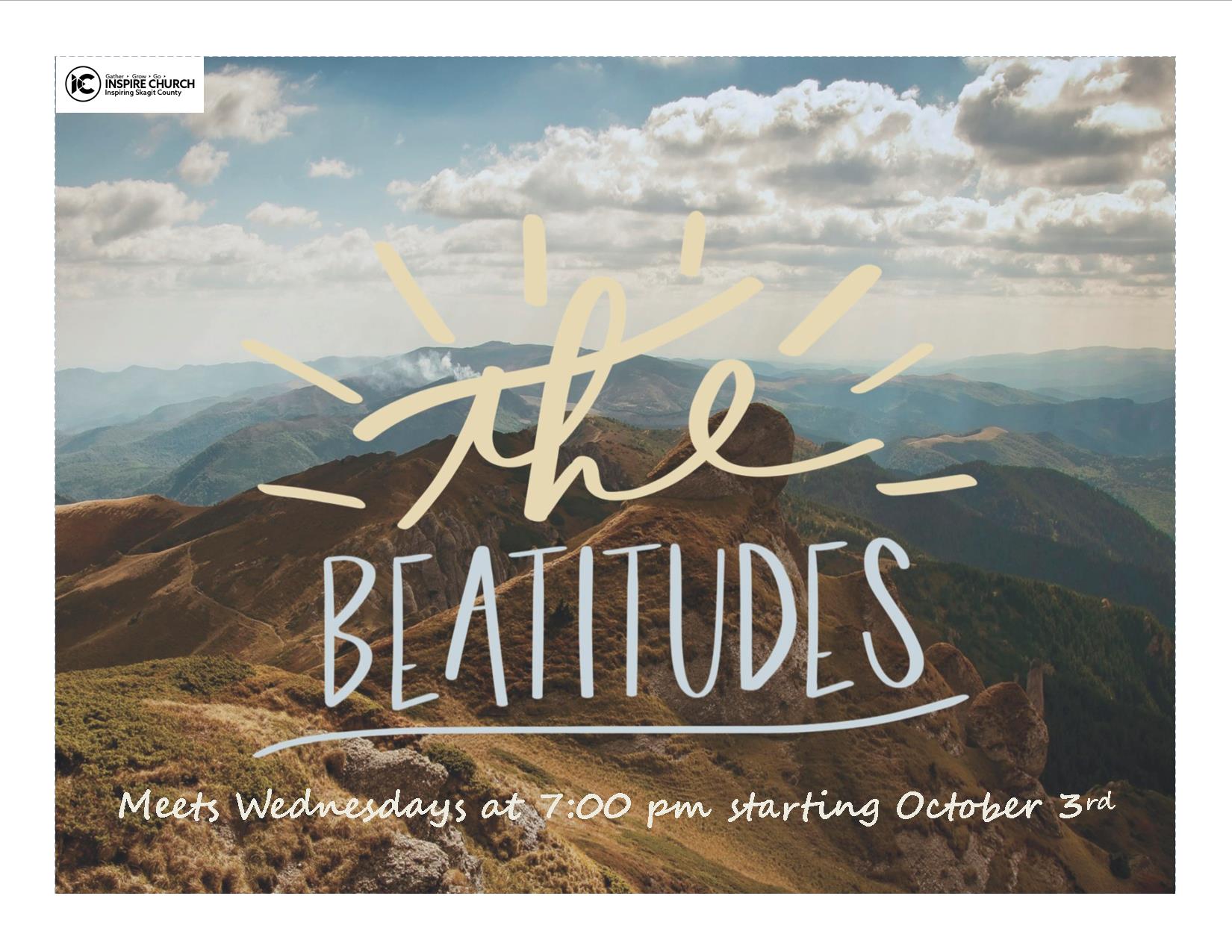 Option 2
Thursdays at 7:00 pm - Starting Thursday October 4th join us in Room #5 for the Conquer Series.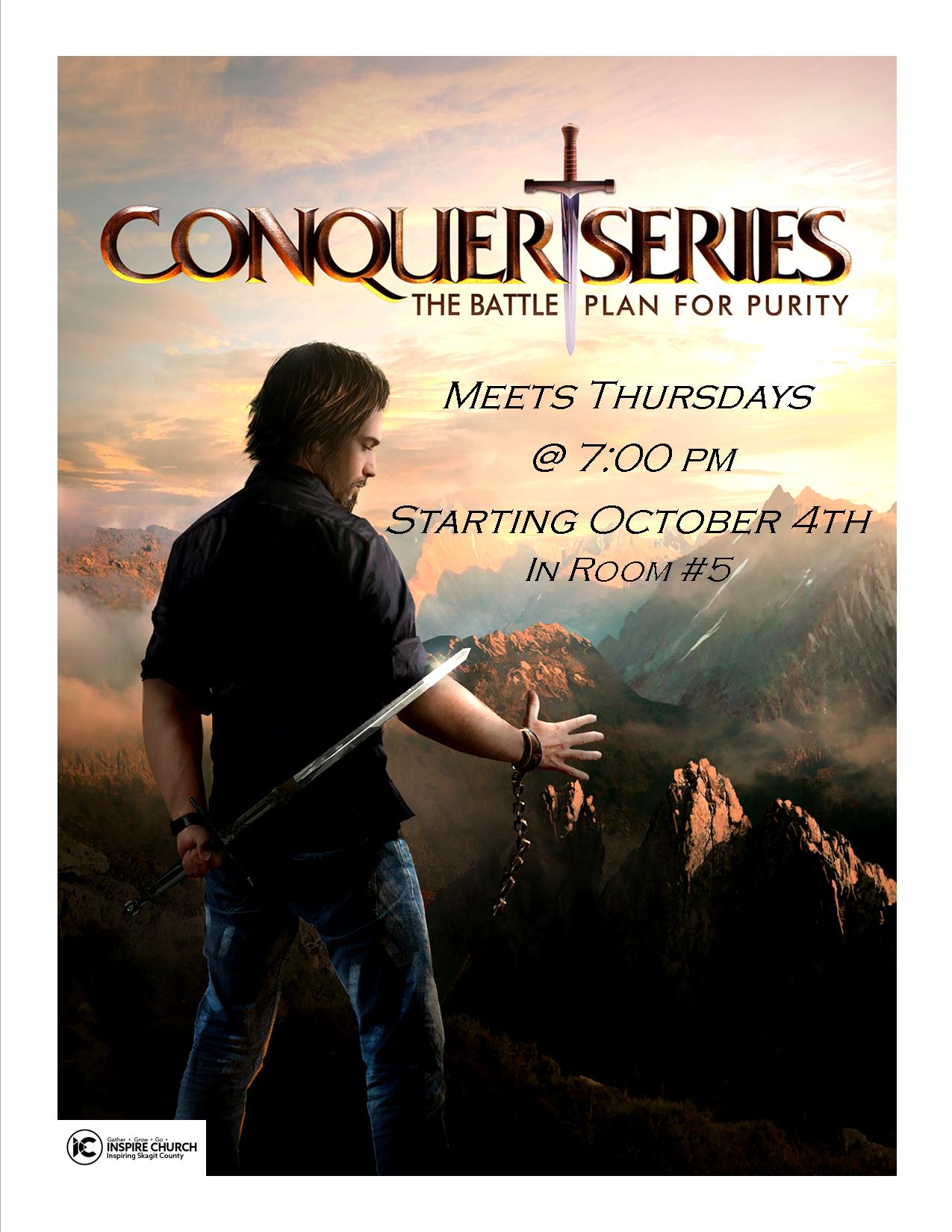 Option 3
1st and 3rd Sundays – 10:00 a.m. – Room #5 – Starting October 7th
All 7th – 12th graders are invited to join James and Tina as they emphasize
making connections, encouraging one another, and discovering interesting
things about the Bible.  These classes will last through December and are
open to all youth.