Learn, Grow and Thrive in a Connect Group
The next Connect Groups will begin in September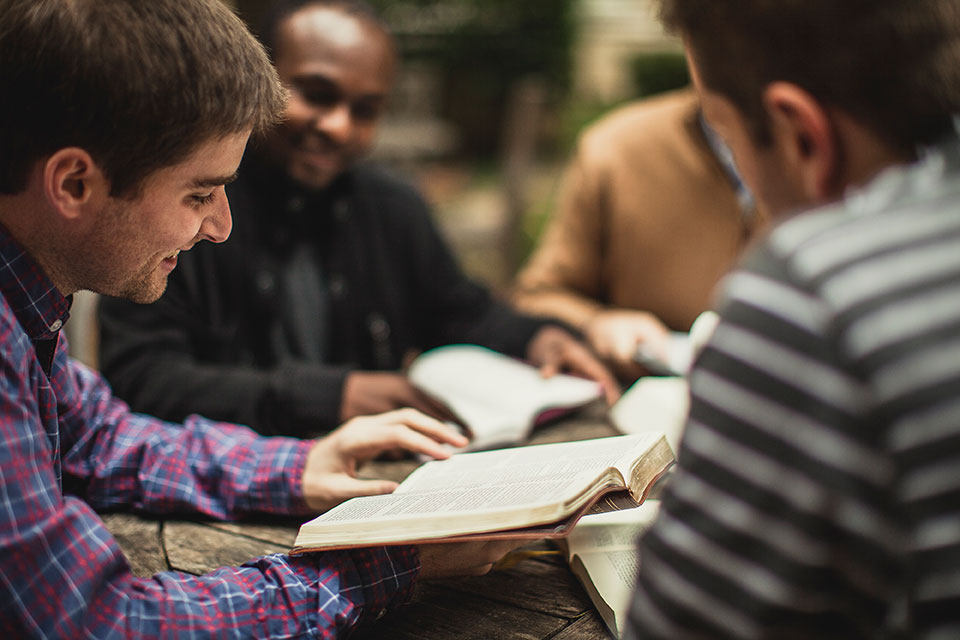 A small group is a safe place to share struggles and receive encouragement. With the support of our group, we can grow into all that God made us to be.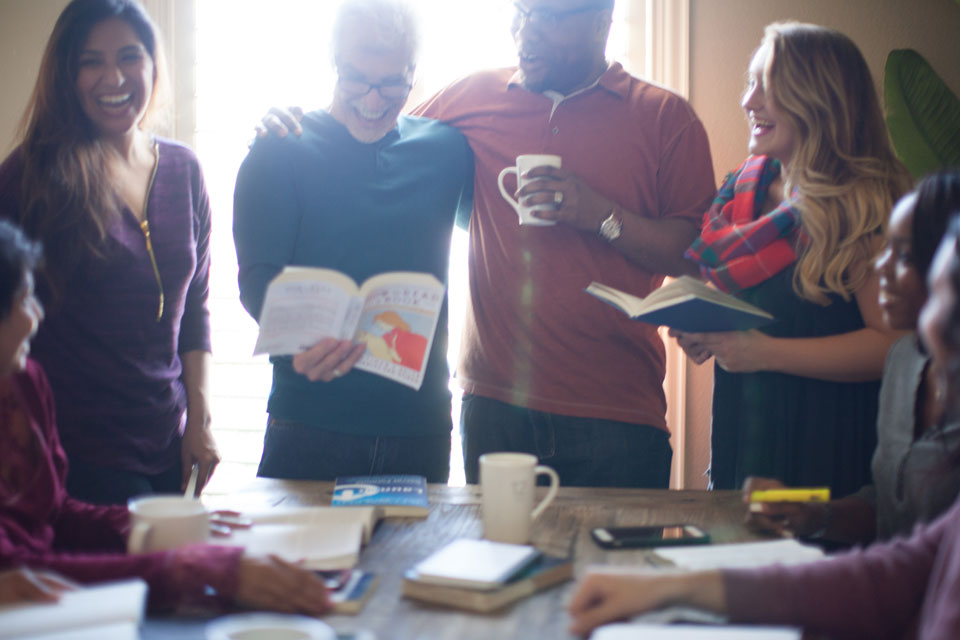 Groups meet in homes, coffee shops, restaurants, at the church... just about anywhere that's conducive to group interaction and praying together.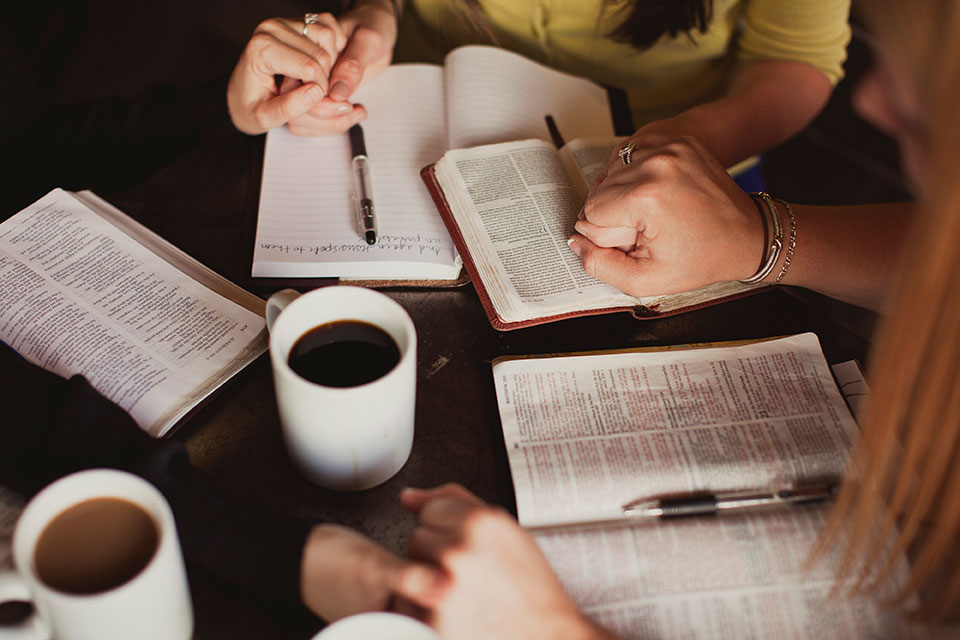 Joining a Connect Group means that you are committing to attend the group meetings as consistently as possible, for the duration of the session -- usually around 3 months.
In July Find a BBQ that's Right for You...
Option 1
Friday July 6 - Bates' - 6pm @ 914 Presidio Place, Sedro Woolley
Option 2
Saturday July 14 - Zabel's - 6pm @ 7557 Alpine Lane, Sedro Woolley
Option 3
Sunday July 22 - Warner's - 5:30 pm @ 12930 Magnolia Lane, Mount Vernon
Option 4
Sunday July 29 - Johns' - 1:30 pm @ 12188 Bayhill Dr., Burlington
Option 5
Friday August 3 - Howards/Cox's -7pm @ 321 Longtime Lane, Sedro  Woolley
Following dinner at the  Howards/Cox's will be a short outdoor movie.
Sign Up Today!
Click on the button to sign up for one of our Connect Group events...